Audi Flatirons
 | Welcome to the newest Audi Dealer in Colorado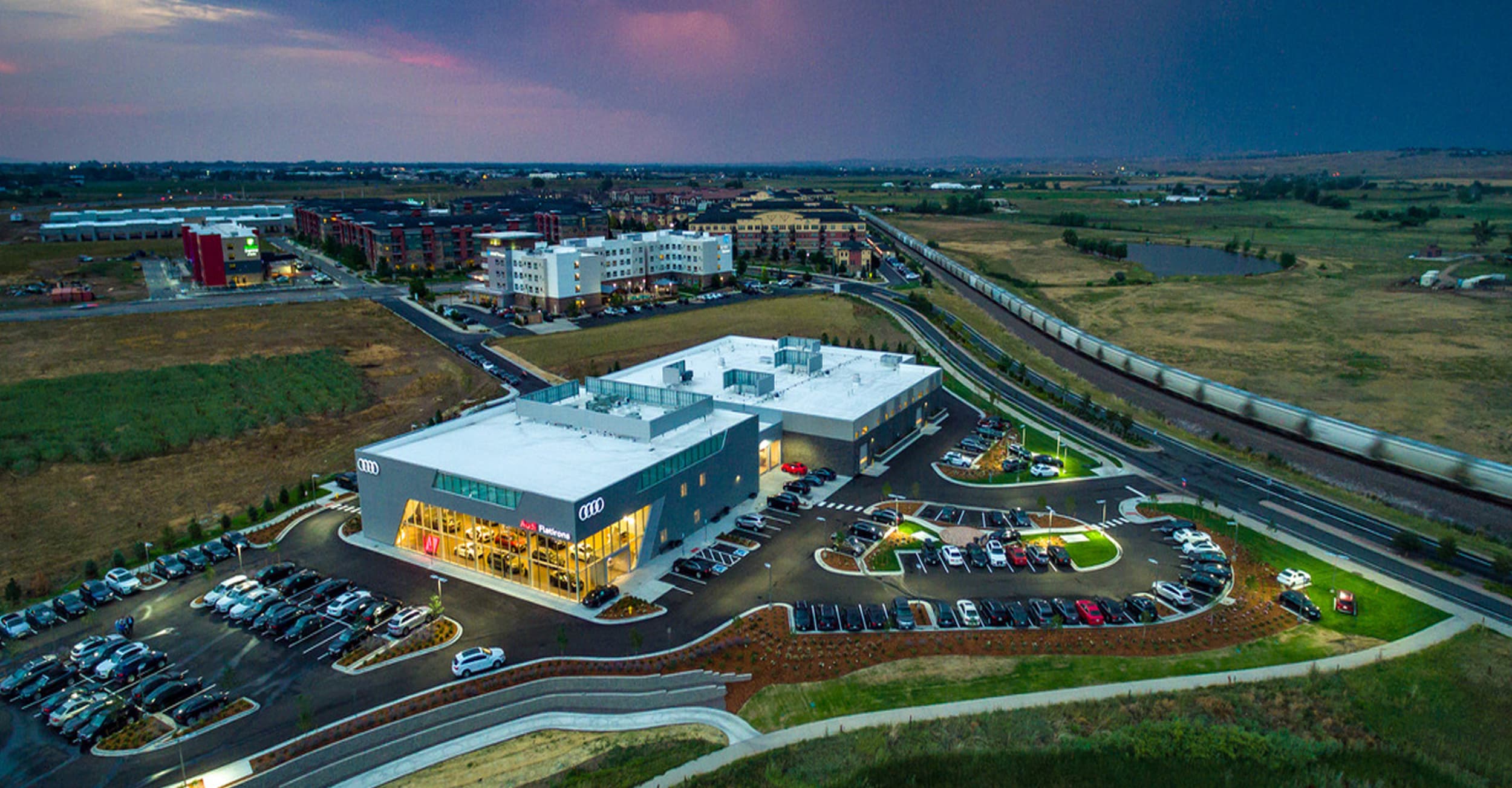 History
Audi Boulder expanded into the new Audi Flatirons, two great locations operating together. 

In the fall of 2013, what was then Stammler Audi was acquired by Kuni Automotive. With this acquisition came much more than just a new name. Audi Boulder increased both new and pre-owned inventory, as well as expanding hours for both parts and service. We have added a fleet of more than 60 courtesy vehicles extended to our service customers.

Though new ownership has brought many changes, we have not lost focus on the importance of being a partner in our local community. At this location for more than 40 years, Audi Boulder has doubled-down on our commitment to our local Boulder community. Forging partnerships with local organizations, charities, and causes, Audi Boulder recognizes the importance of the social responsibility we bare as members of our community.