2014-2018 Magna Society Recipient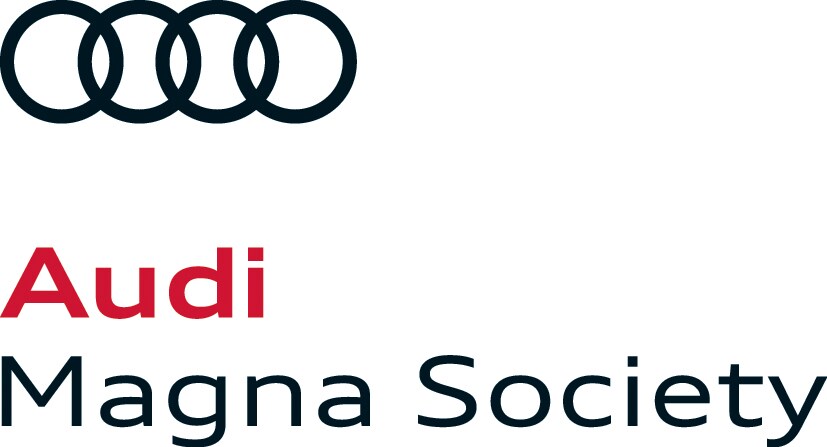 Audi recognizes Audi Flatirons among16 dealers with 2019 Magna Society Elite award.
Only 16 dealerships nationwide are distinguished as Audi Magna Society Elite winners.
 "The Magna Society award recognizes U.S. dealerships that lead by example and demonstrate a commitment to delivering premium customer service and ensuring a thriving business model." -Cian O'Brien, chief operating officer,

Audi Of America Newsroom press release
>What does this say about Audi flatirons? Audi established the Magna Society to recognize U.S. dealerships that stand out as top performers. To qualify, dealerships cannot just meet or exceed sales targets. They must also demonstrate they are maintaining a solid financial foundation, merit high customer satisfaction scores and show their facilities and staffs represent the progressive Audi culture.
Hours
Monday

9:00am-7:00pm

Tuesday

9:00am-7:00pm

Wednesday

9:00am-7:00pm

Thursday

9:00am-7:00pm

Friday

9:00am-7:00pm

Saturday

10:00am-6:00pm

Sunday

Closed