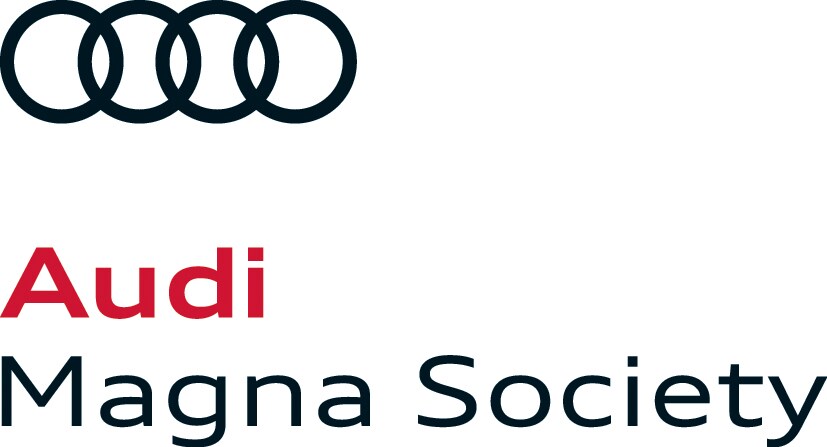 Audi recognizes Audi Flatirons among 101 dealers with 2018 Magna Society award.
Audi honored 101 top-performing dealerships in the U.S. with the Magna Society Awards, a distinction for dealers who achieved excellent performance in 2018.

"As Audi continues its rise as one of the top luxury brands in the country, the commitment of our dealer partners is one of the key drivers of this success."

To earn Magna Society recognition, dealers must demonstrate an exceptional level of customer service as well as strong business performance. The Magna Society was created by Audi to identify and recognize dealerships that go above and beyond business objectives and sales targets, and cultivate staff that properly represents the Audi brand and culture.

To qualify for Magna Society status, a dealership must show that they are engaged in sales and service programs and adhere to specific business processes. Their facility and staff should also properly represent the Audi brand and culture.

"The Magna Society award recognizes U.S. dealerships that lead by example and demonstrate a commitment to delivering premium customer service and ensuring a thriving business model" said Cian O'Brien, Chief Operating Officer, Audi of America.  "The Strong Audi dealer network in the United States is one of the key contributors to the brand's continued success." 
The Magna Society awards support the goals established by Audi and its dealer partners to provide customers with an exclusive brand experience. By the end of 2016, the number of U.S. dealer locations exclusively selling Audi models increased to 201 from 15 in 1999.  Audi sales in the U.S. grew 7.8 percent in 2017 for a total of 226,511 vehicles, surpassing 2015 as the brand's best annual performance. 
Audi Flatirons
is proud to announce its membership in this prestigious group of Audi dealers. Please stop by or
click here to contact us
and see for yourself why we've earned this honor - we look forward to earning your business.