Community Partners
Trusted Partners
Boulder Lifestyle Magazine 
There With Care 
Winter Park Resort
RMCC Cycling Team
Lake Valley Golf Club
Committed to our Community 

At
Audi Flatirons
we believe in a lot more than just selling and servicing vehicles. We are committed to enhancing the lives of the members of the community in which we live and work. Through strategic community partnerships and outreach efforts, Audi Flatirons fulfills our mission to build lasting relationships within the Boulder & Broomfield community.
Boulder International Film Festival + Audi Flatirons: 6 Years In the Making 
BIFF
 brings films and filmmakers from around the globe to Boulder for a four-day celebration of art and cinema. In Audi Flatirons' sixth year supporting BIFF, we became true film aficionados.  Shorts, documentaries, and international films packed our schedules for the weekend - what a great way to celebrate such a community tradition.
Did you catch one of the cars around town?  See the full album
Here!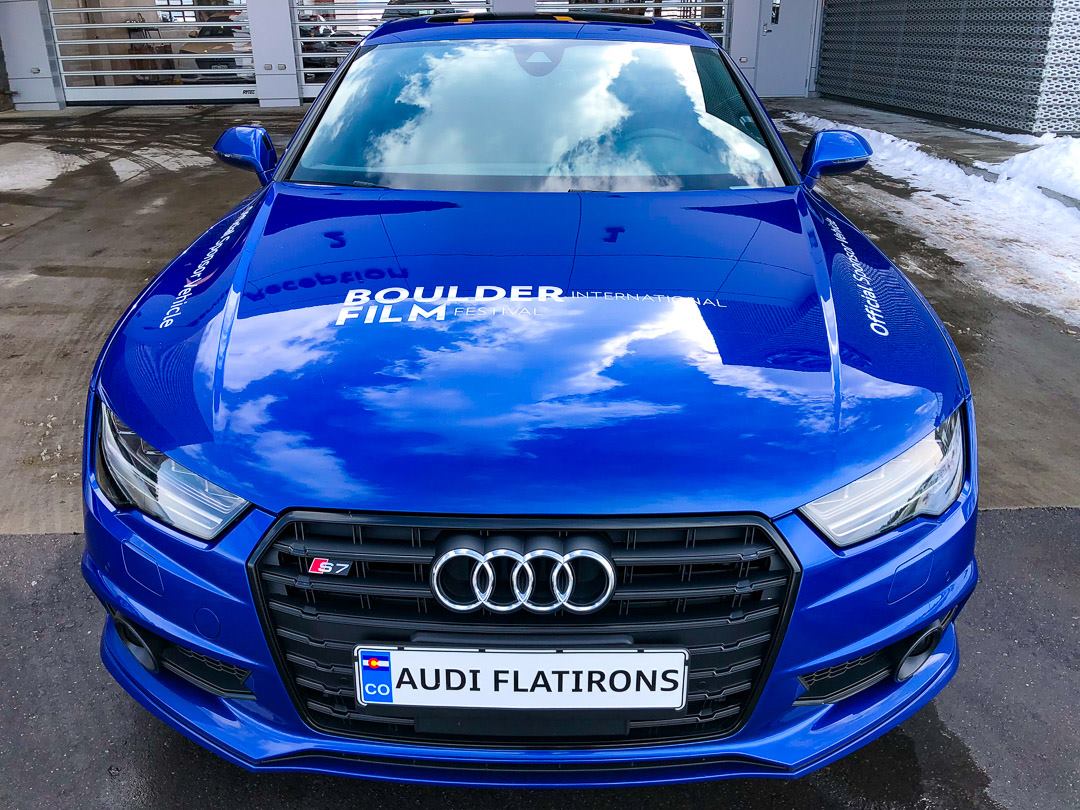 Audi Flatirons | Proud Supporter of the CU Buffs


We are thrilled to have the opportunity to support the University of Colorado Football program, as well as serve more CU Buffs in and around the Boulder and Denver area with the new Audi Flatirons location!   

Learn more about the "Cu Drives Audi" program Here >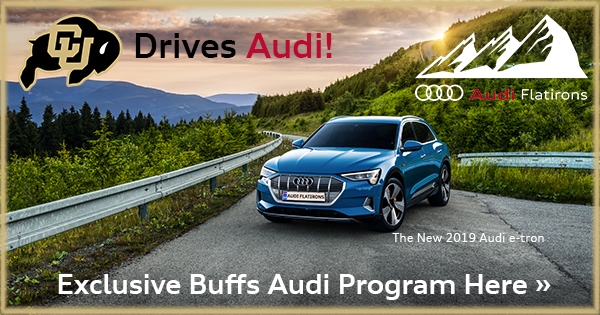 Audi Flatirons Grand Opening Event
marked the official event and opening of
Audi Flatirons! 
 As we open our doors in Broomfield, the goal was to entertain and provide a first-class night to remember.   Skydivers, the Cocktail Caravan,  Maestro Hughes, and The Samples put together a show unlike any other.  We're thrilled to now be a part of the Broomfield Community.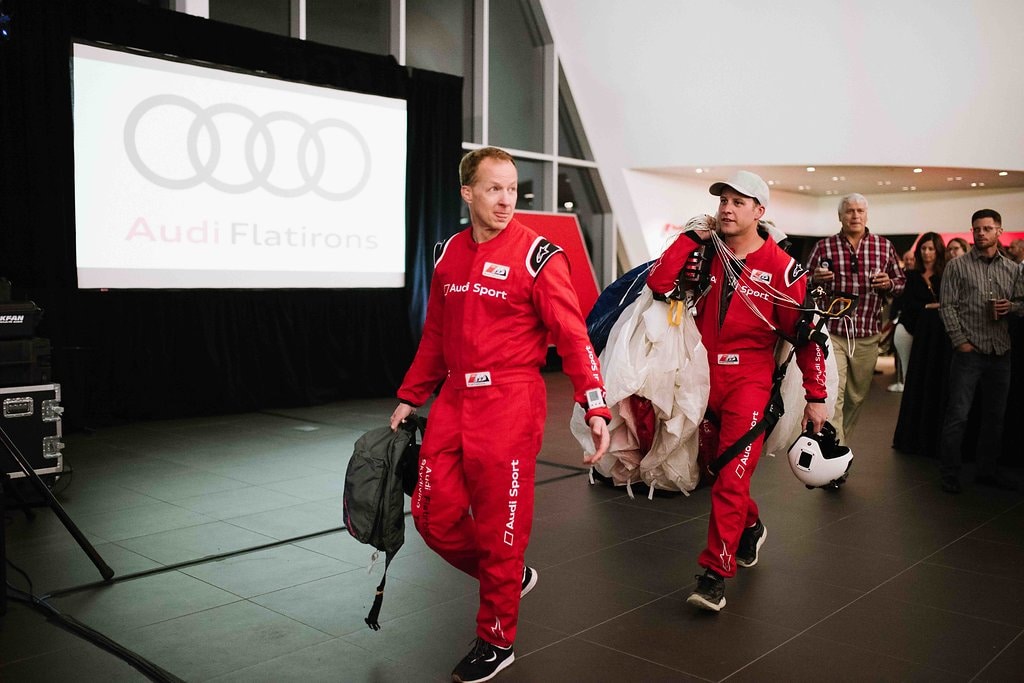 "Derby Days" with Boulder Lifestyle Magazine
As our first public launch of Audi Flatirons, it turned out to be one of the best fundraising days we've participated in supporting the group at There With Care.
Check out the fun
HERE!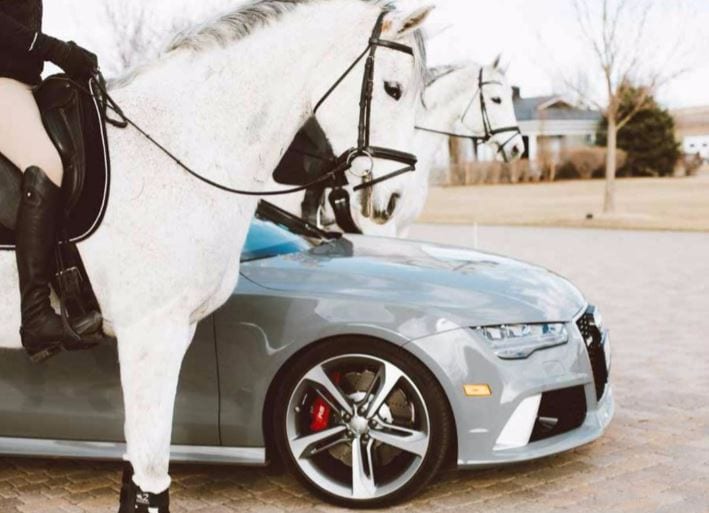 Audi quattro cup | 2018 
The inaugural 2018 Audi Flatirons quattro Cup - Rooted in Performance, the most uncompromised golf experience ever.
The 2018 Audi quattro Cup at Lake Valley Golf Club was a first class, customer appreciation event. As part of a larger amateur golf tournament, our tournament at Lake Valley Golf Course hosted 120 golfers vying for a chance to advance to the U.S. Final at Pebble Beach Resorts in September. From there, two teams will embark on an epic odyssey to the World Final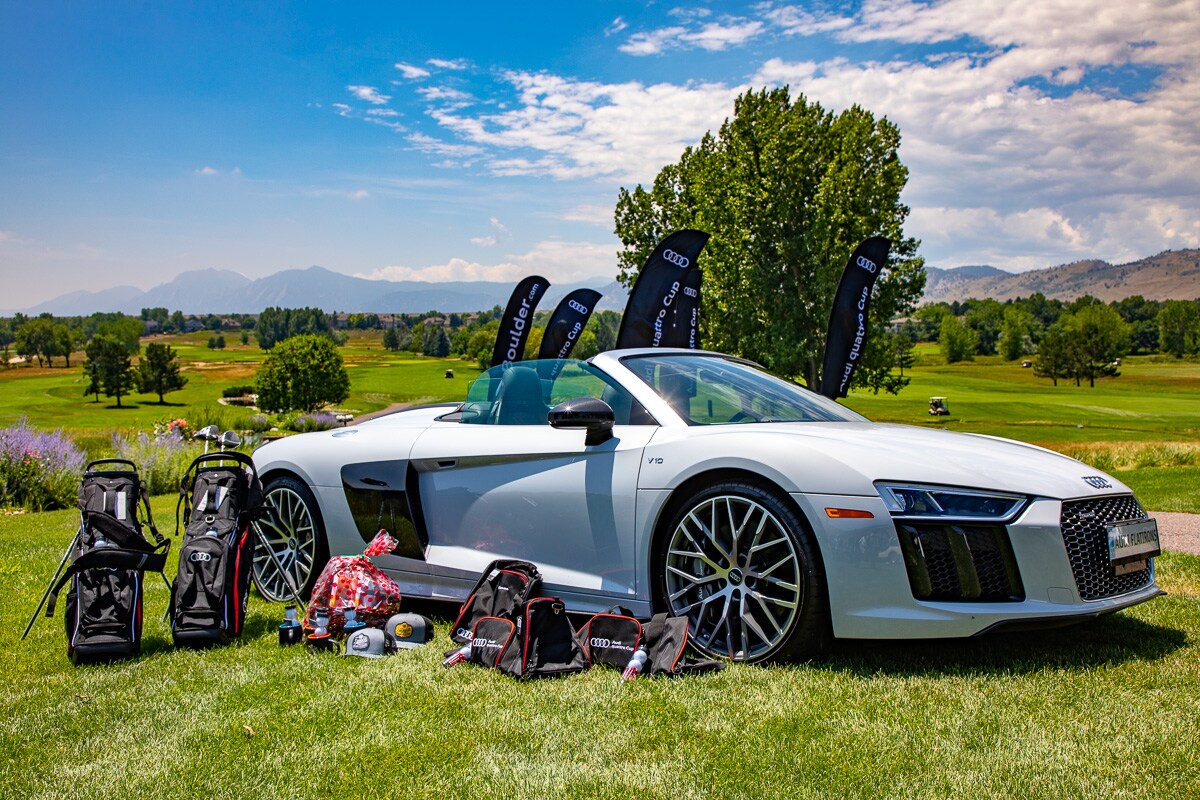 Not Your Average Dealership
We believe that our long term business success depends on the relationships we build. In addition to our commitment to world class customer service, we believe that some of our most important relationships are the ones we build with our community partners. Our community partners are organizations that share the values of Audi Flatirons.